Third position: PR manager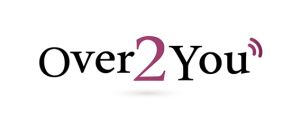 Fixed term contract from May 2nd to June 28th 2013
Within two months, my mission at Eurekapps has given me the opportunity to set and manage multiple measures to promote the launch of the iPad app Over2You. It was quite a challenge, which allowed me to work on some aspects of communications I never took on in the past.
In order to launch the app, I dealt with:
The animation of the Facebook page and the Twitter account,
The customization and the feeding of the blog,
The creation of a French webpage and the update the English one,
The selection of a press agency to help setting and spreading a press release,
The selection of a marketing agency to promote the app on the US market,
The page setting of documents (eBook covers, press file).