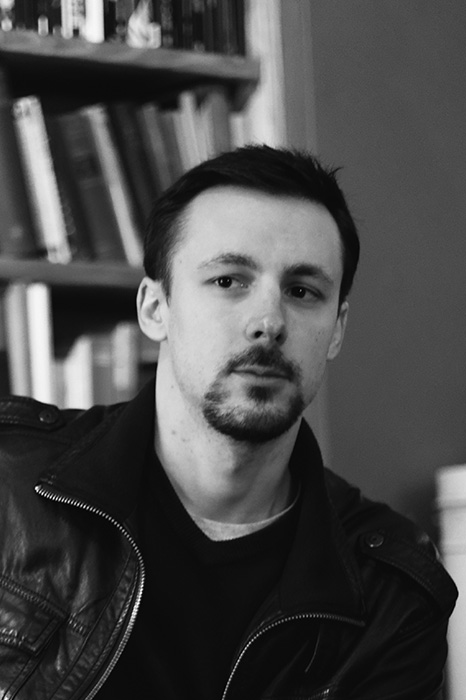 Alexis Roger
Digital consultant for Nexton Consulting at Orange
I found my way in the vast field of the Internet in 2009, preparing a two-year university degree in communications, computer science and web, while working as a public and internal relations assistant at EAO France. After that I passed a bachelor's degree that I have prepared through a one-year work-based course, being an editorial webmaster at OCS (Orange cinéma séries).
I worked as a Web project manager at Orange after a year as a Community Manager at PatientsWorld, again as part of another work/study training program. At the same time I was preparing a Master's degree in digital marketing at ECITV, the School of Internet and Television, that I have been graduated with.
Thanks to those five years of working experience, I know in which field I would like my path to be set on. My trainings and my time at EAO France made me discover the field of communications, while enabling me to improve my skills in computer science, computer graphics, web, and giving me much more knowledge linked to all of these activities.
Hired by Nexton Consulting as a Digital consultant, I am currently working at Orange as a configurator of the GP/Pro catalog of offers, after a first mission at Canal + as an Operations officer on Les Offres Canal and on interactive TV applications.
Despite me not being available at the moment, feel free to browse my projects!
Feel free to send me a message !